Speakers
Our loudspeakers are suitable for PA systems for professional voice and music in the area of events and permanent installation. They are durable, robust, versatile and also offer an excellent price to performance ratio.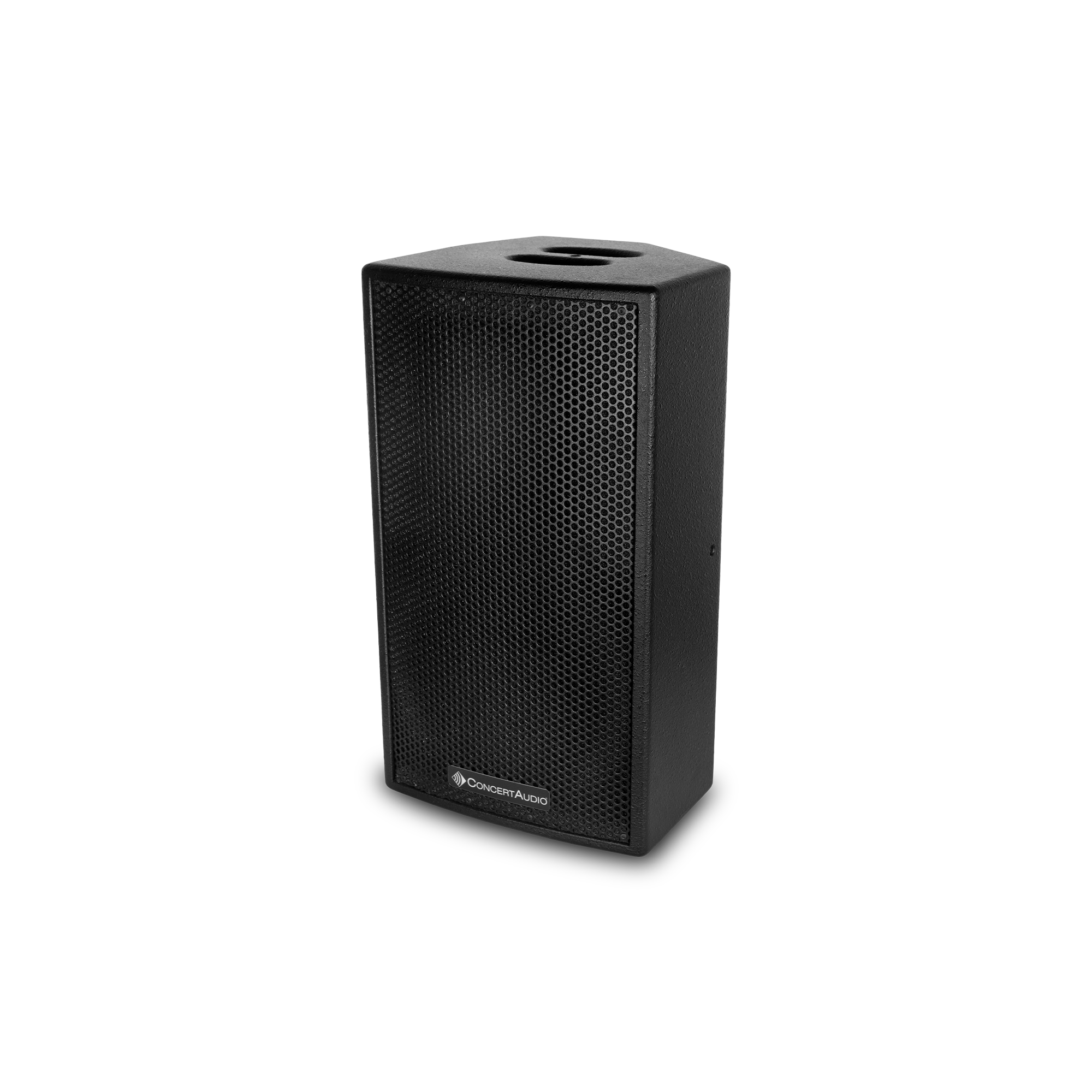 System amplifiers
Our system amps are network-compatible and deliver maximum performance with minimum weight. They are delivered with perfectly coordinated concert audio presets and have both analog and digital signal inputs (Dante / AES) on board.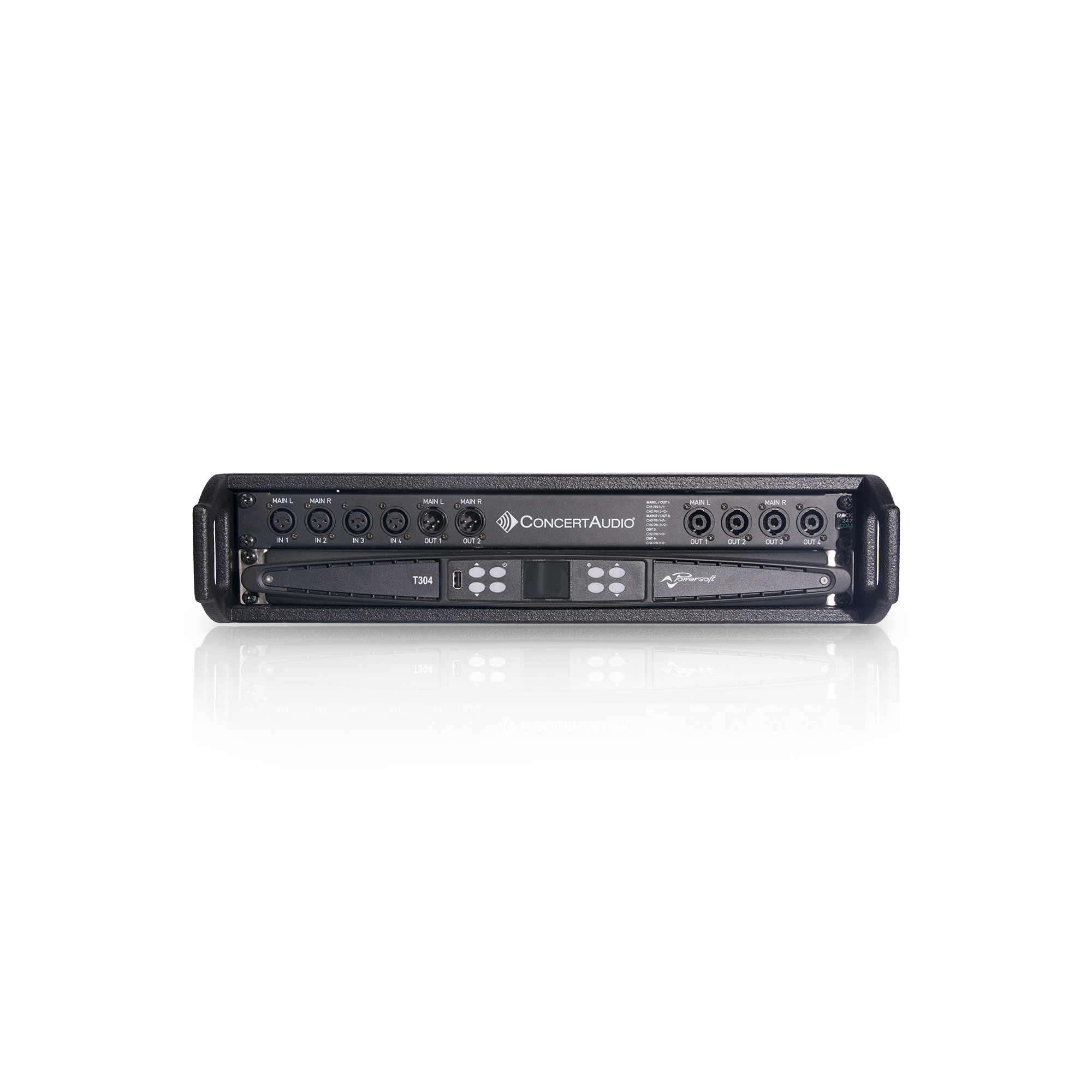 Complete sets
Our complete systems are the "all-round carefree package" for mobile or stationary use. Simply choose the sound system and accessories that suit your needs.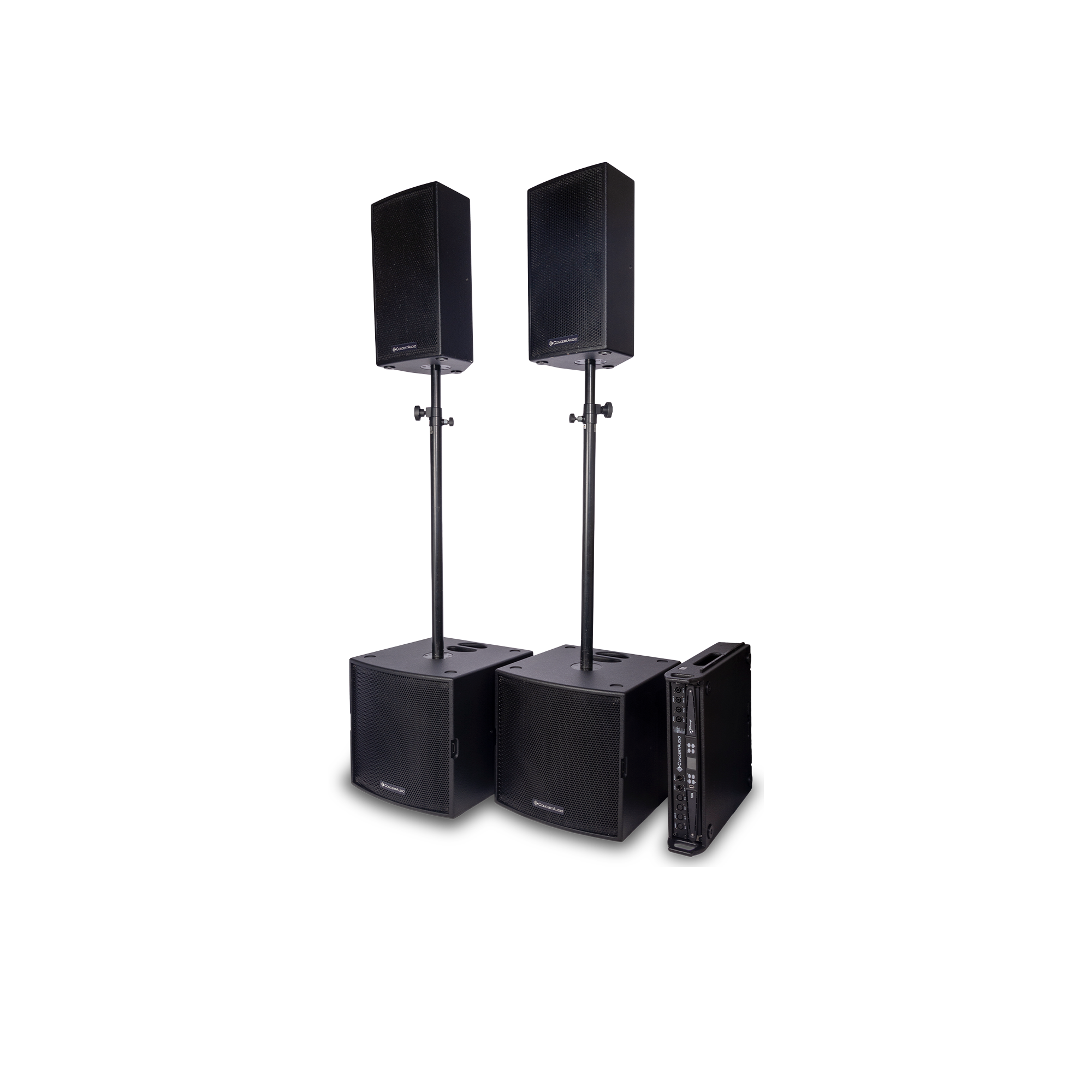 Equipment
With our accessories we offer a complete solution from a single source. No matter what is missing from your concert audio system, you will find it here. Cables, tripods, cases, safeties, brackets, protective hoods and much more.